Who We Are
---
Who we are
Immanuel-Trinity Lutheran Church is a congregation of members numbering just over 600 who have joined together to hear and spread the good news of Jesus Christ. The original Immanuel German Lutheran congregation was organized in 1897 and was then affiliated with the Synod of Iowa. Though a separation of the members that desired English speaking services the Trinity English Lutheran Church was founded in 1911 and used Immanuel German Lutheran facilities. During 1917, Trinity English Lutheran Church purchased its own property and used it until 1920 when both congregations agreed on a merger. The official incorporated date was August 20, 1920 and named Immanuel-Trinity Evangelical Lutheran Church.
Immanuel-Trinity Lutheran Church is a member of the East Central Synod of Wisconsin that is part of the Evangelical Lutheran Church in America (ELCA), one of the largest Christian denominations in the United States. The East Central Synod of Wisconsin consists of 85,000 Lutherans in 126 congregations.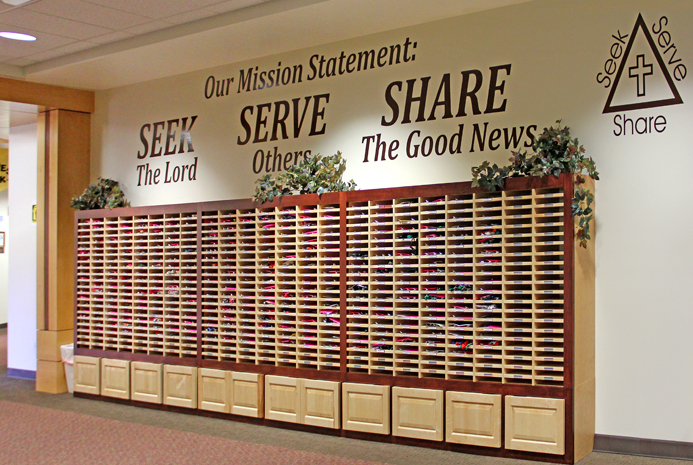 Our Mission Statement, SEEK The Lord, SERVE Others, and SHARE The Good News was adopted in May 2007.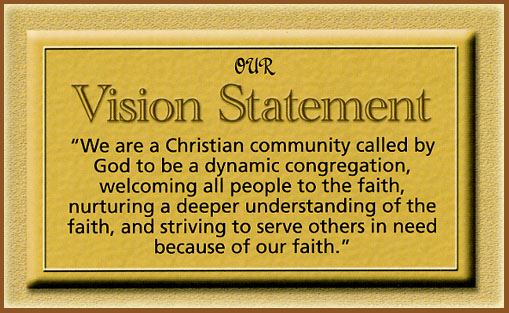 Our Vision Statement