Christian Education
CHRISTIAN EDUCATION PROGRAMS
Christian Education programs will begin in September, 2019.
The goal of our Christian Education program is to teach God's Word as celebrated in the Bible and to teach how those sacred values become a part of our everyday life.
Overview: We seek to provide our children and adults with a basic background of the Bible so each may experience God's abundant and eternal love to the fullest. Christian Education will also help children of all ages understand and enjoy attending worship services and functions with their families. Youth of all ages assist in worship service as scripture readers, music leaders, acolytes, ushers, PowerPoint and Soundboard techs, etc.
All Christian Education programs are taught by the pastor and/or a dedicated team of volunteers. Whether taking a lead role or volunteering as needed, all parents and church members are invited to volunteer in a capacity that allows them to share the JOY of Christ's love. Sign-up Genius is available online to volunteer at any time (Immanuel-Trinity website under SHARE tab).
Programs and age levels include:
· Cradle Roll: Birth thru Preschool age with parents
· SPARK: PK-4th grade (Saturday at 5:00 PM or Sunday at 9:30 AM)
· CONNECT!: 5th & 6th grade (Wednesday at 6:30 PM)
· Confirmation: 7th & 8th grade (Wednesday at 6:30 PM)
· SHYG (Sr. High Youth Group): 9th-12th grade (Wednesday at 6:30 PM)
· Book Study Group (volunteer led): Adults of all ages. (Wednesday at 6:30 PM)*
· Adult Education Hour (pastor led): Adults of all ages (Sunday at 9:30 AM)*
· Dine in Unity: Meal served before classes and open to everyone (Wednesdays 5:45-6:25 PM, Advent & Lent soup meal is served on Wednesdays at 11:00 AM and 5:00-5:50 PM)
* For more information see Adult Education Opportunities under SHARE tab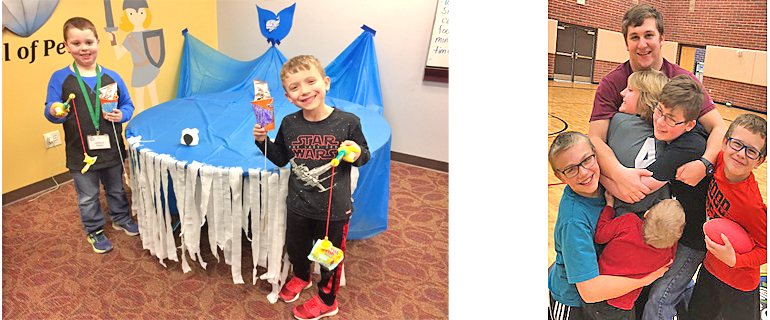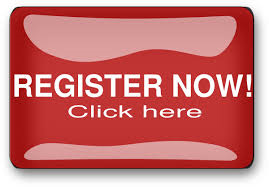 For more detailed information about our Christian Education programs, scroll down to find the appropriate age group for your child/children or visit the adult education opportunities under SHARE tab of church website.
***************************************************************************