Worship
WELCOME TO IMMANUEL-TRINITY
Welcome to our Worship page. Whether you are a member, a regular visitor or newcomer, we are happy to have you with us. We pray that you enjoy your time with our Lord and Savior Jesus Christ and with our church family. We want you to feel comfortable attending Immanuel-Trinity Lutheran Church. Read on to help you get an idea of what to expect on a Saturday or Sunday worship service,

WORSHIP is central to who we are. It is a part of our mission. It is how we show our thanks and prai that your spirit can respond to God's spirit.
What To Expect
Saturday: 5:30 pm Worship -- Seasonally the Saturday services features a different order of worship to coincide with the worship theme and offers a blend of contemporary music and traditional hymns led by a worship team and by Grand piano or electronic keyboard.
Sunday: 8:30 am - Heritage -- Immanuel-Trinity's traditional service on Sunday mornings includes musical offering by the choirs, orchestra, string quartets and other instruments, Cantors take part in leading the Psalms for this service.
Sunday: 10:30 am – Celebration Worship -- A contemporary worship team with guitars, keyboard and other instruments leads worship in an en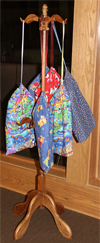 ergetic service. Each week the 10:30 am service offers a worship service based on the sermon theme.
Activity Bags are available for young children during the worship service. Please ask the ushers for a bag or pick one up near the right side in the narthex as you enter. At the end of the service, return it to an usher or the Activity Bag storage rack so a child at another service can use the Activity Bag.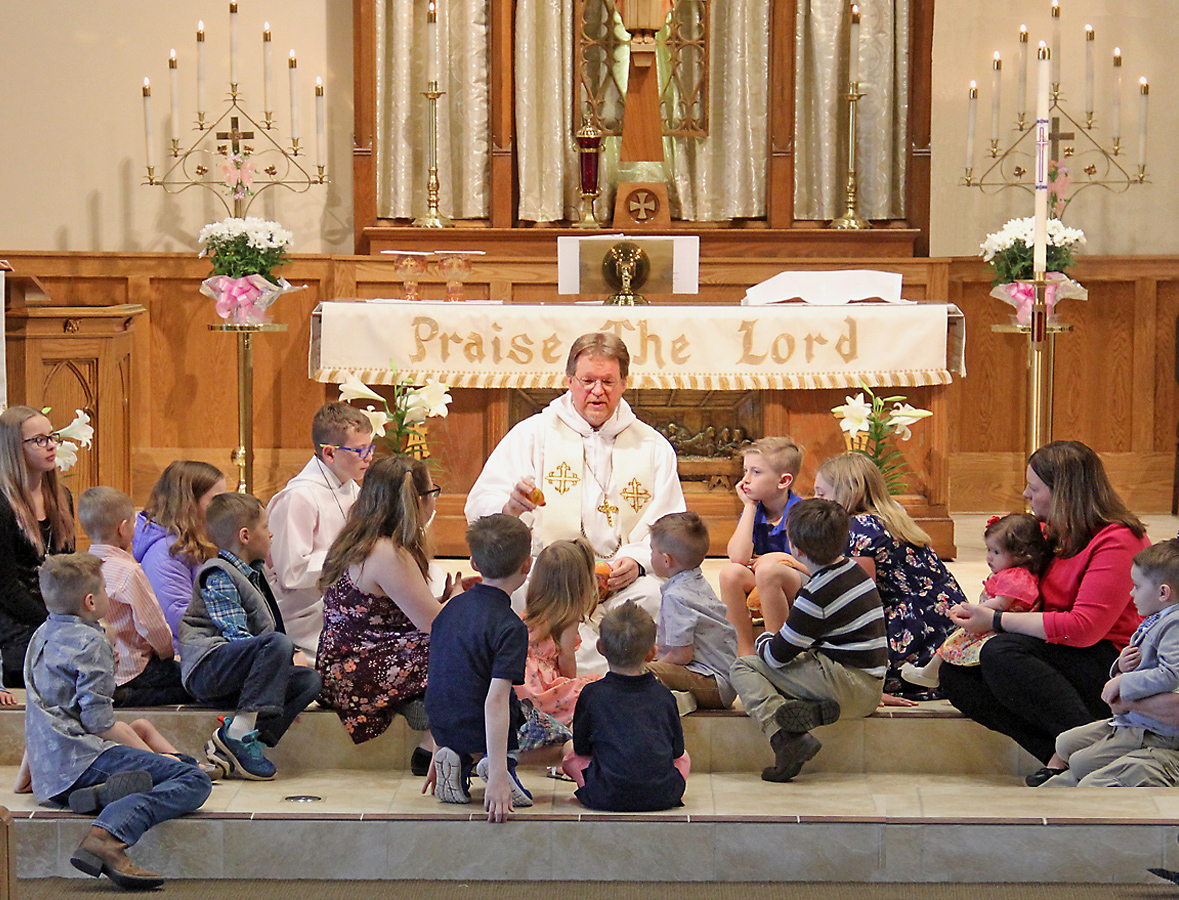 Children are always welcome and are encouraged to come to worship! In fact, the Children's Message is an important part of worship
Children are excused to Sunday School classes near the end of the 8:30 am worship services.
If you need Childcare
We have set up a "Little Lambs Lair" in the Fireside Room. There is a mat for children to play on, as well as clean toys. As a parent, you will be able to see and hear the worship service in comfort.. And the children's bathroom is right outside the south door.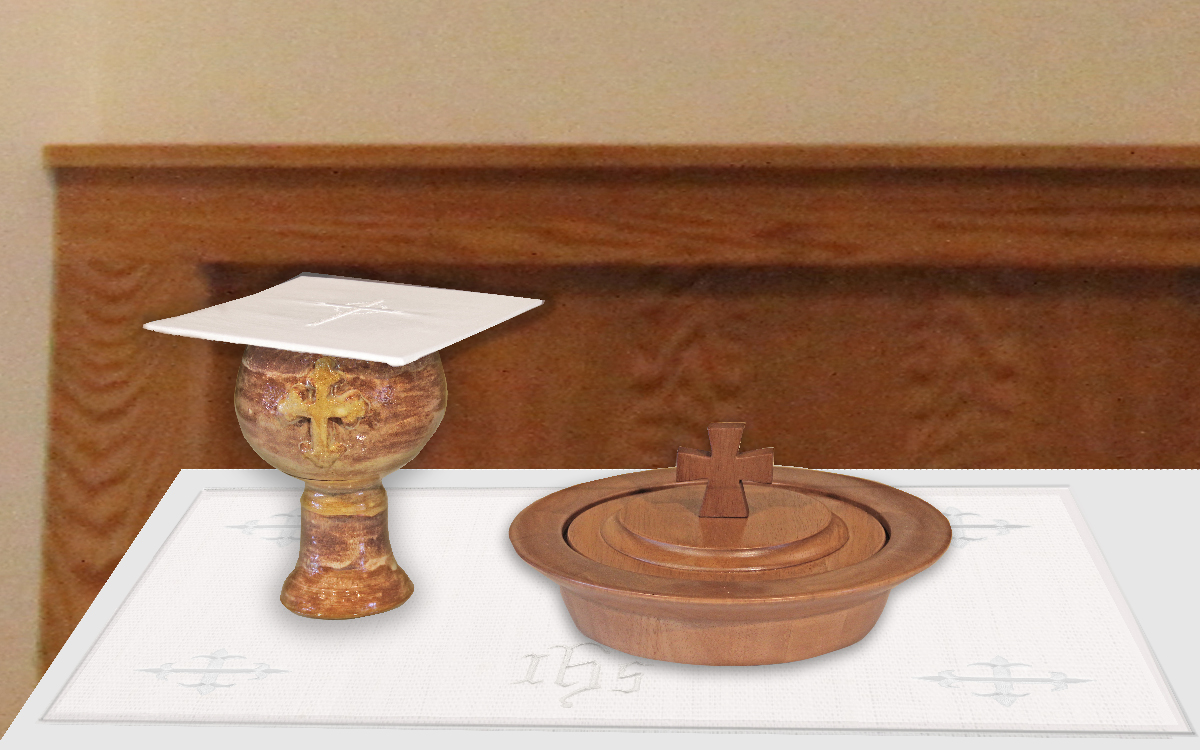 Communion is offered at all three services on the first and third weekend each month.
If you need hearing assistance
We have a hearing loop system installed in the sanctuary for those using hearing assistance devices. Please switch your hearing unit to "T".