Highlights 2
A CAFÉ Event
June 25, 2017 - Dock Spiders Baseball Game - 1:05 PM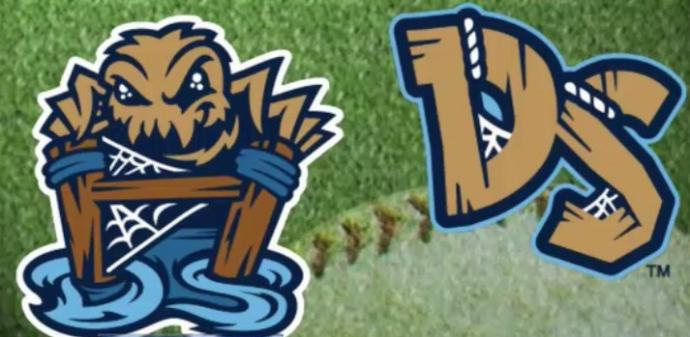 The Fond du Lac Dock Spiders are a baseball team that plays in the Northwoods League. Based in Fond du Lac, Wisconsin, the Dock Spiders play their home games at Herr-Baker Field on the campus of Marian University.
Mark your Calendar! Dock Spiders Baseball Team vs Kenosha Kingfish is scheduled at Herr-Baker Field June 25, 2017. Tickets are $9.00 per person for a box seat. First 500 fans can get a coozy. Look for sign-up/payment box at thr church office or RSVP by emailing Stephanie at youth@immanueltrinity.org
All payments are due June 9, 2017 ! Checks payable to; Immanuel-Trinity Lutheran League.